CONSTRUCTIONS & FURNISHING SINCE 1986
Firmly established in the Chamonix valley, Pelle Sandelgard brings you his expertise and experience in building and renovating alpine chalets and houses.
Providing tailor-made, high-end services and top-quality products, SARL PELLE is on hand to help you execute your most ambitious projects.
THE COMPANY
Sarl P.E.L.L.E is a company founded and led by Pelle Sandelgard. Joiner and carpenter since 1986, his expertise helped creating outstanding chalets and restoration in the rules of the old farms of more than 200 years old.
Our offices and workshop are located in the Chamonix valley. Our employees, more and more numerous, working in the workshop and in the various construction projects in progress.
Now well known in the valley for our work of high-end renovation, we are renovating large farms or working on a simple part, we also take care of coordination of work with other craftsmen to bring you a turnkey project.
---
Discover a video about Pelle
During "La Maison France 5" magazine.
---
OUR SERVICES
By listening attentively during discussions, we are able to assess your needs and wishes and find the right chemistry to see your project through. We have the capacity to collaborate on large-scale projects as well as providing all kinds of external and internal finishes and fittings to enhance your comfort.
Exterior work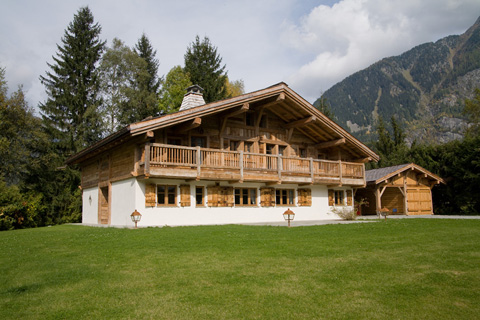 Framework, roofing: insulation, waterproofing, covering, sheet metal work
Façades: cladding, decorative beams, balconies, terraces, shutters
Making openings, Velux windows
Mazots, outbuildings, garages
Interior work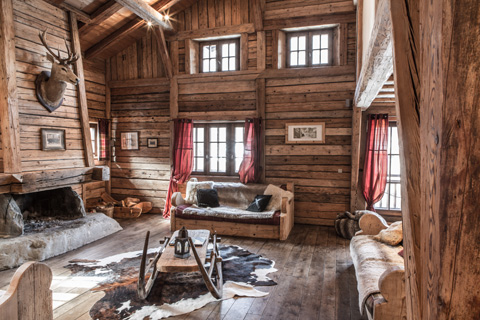 Partition walls: partitions with plasterboard, wood panelling or rustic plaster finish
Parquet and tile flooring
Door and window fitting
Kitchens, mezzanines, staircases
Furniture and layout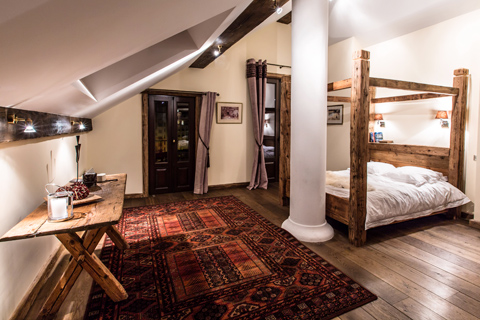 Wardrobes and cupboards
Staircase design and fitting
Furniture for kitchens, living rooms, bedrooms and bathrooms
Project management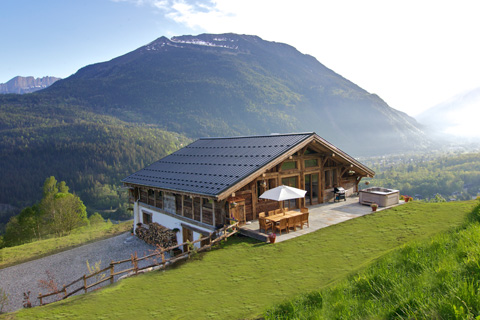 Comprehensive solutions, tailored turnkey projects… Thanks to our local contacts, sub-contractors and partners, we can manage the whole of your project and guarantee quality that is delivered on time.
Project manager: one of our strengths and responsibilities.